carrigan



Formed in the idyllic hills of Vermont, Carrigan have delivered terse, intelligent and sonically expansive rock music since 2000.

Originally a duo, Carrigan's earliest work showcased a Chicago post-rock aesthetic, with founder Zack Martin incorporating electronics, samples and vibraphones into the predominantly guitar and bass driven song-cycles. The addition of drummer Ken Johnson later that year helped to delineate their amorphous soundscapes, resulting in the 2001 self-titled EP which was a sensation in and beyond Vermont.

Joined in 2003 by David Barnett and Daryl Rabidoux -- formerly of Drowningman and The Cancer Conspiracy -- Carrigan briefly flirted with a more straight-ahead rock style. Vocals were introduced for the first time, with Martin's impressive range and melodicism adding another dimension to the group's dynamic. A live favorite, this version of the band was short lived and offered no official releases.

Fast forward to 2005. Martin and Johnson are a duo once more, only with a stronger percussive emphasis and a mission to deliver complex layers of sound to a live audience – a feat that demands eight independent limbs and all the technology at their disposal. Martin creates waves of ambience, playing guitar, percussion, and synth bass while triggering samples and pounding out hi-hat rhythms with his feet, harnessed together by Johnson's powerful Bonham-by-way-of-Can percussion which serves as both anchor and engine. Hardly a preening front man, Martin eschews hipster histrionics in favor of sparing, resonant vocal passages that serve to accentuate each song's mood.

Carrigan rejects redundant musical forms. Filling each venue they play with absorbing and intricate sound, the band is winning over audiences who have grown tired of "rock-as-marketing." By committing so fully to tone, texture and rhythm, they create music that is vital, real and above all, compelling.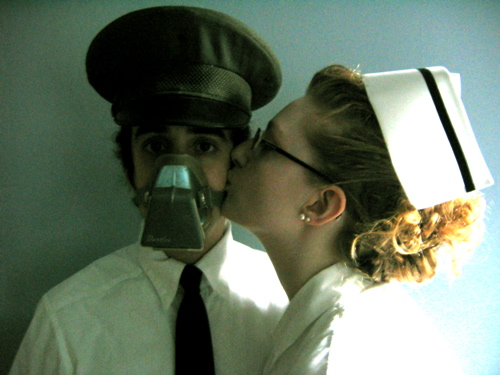 the motion sick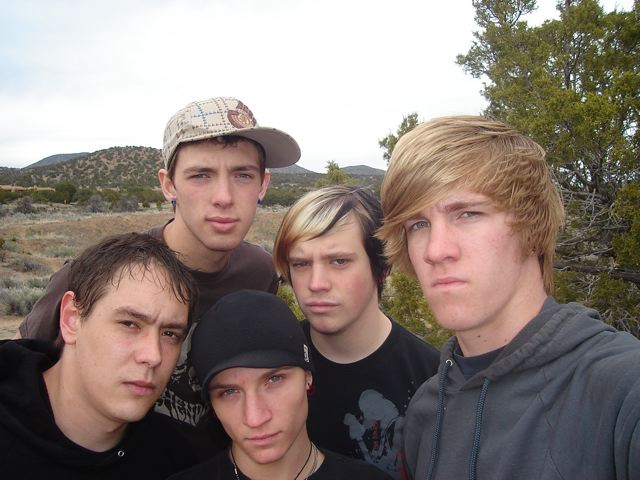 fallen hope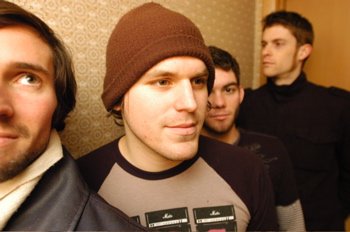 jon garcia