small sails



INDIE. POP. AMBIENT.

Small Sails are a multi-media band based in Portland, Oregon. 16mm Film loops (that are mixed live on 2 projectors), finger-picked guitar, vibraphone, drums, warm keyboards, and laptop textures, create a glowing multimedia experience that captivates viewers and listeners alike. Small Sails is Ethan Rose, Adam Porterfield, Ryan Jeffery, and Gary Jimmerson.

Their debut record "Similar Anniversaries" is released by 3 wonderful labels in 3 parts of the world. Other Electricities - USA. Headz -Japan. Resonant - Europe.

For fans of: The Books, Animal Collective, Mum, CocoRosie, American Analog Set, and Yo La Tengo.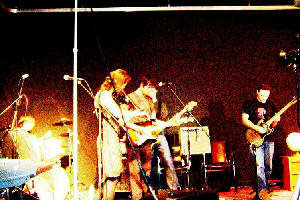 peluka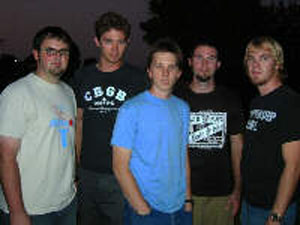 2 AM Orchestra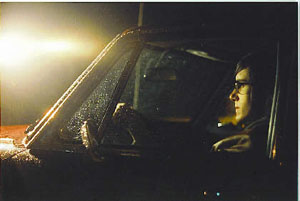 Southerly